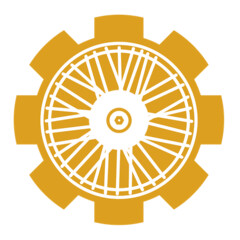 Fortunus Games
Indie game developer, concept artist
Toronto, Canada
Summary
We are an aspiring indie game developer.
We are currently working on a free visual novel app for iOS and Android called "Sam in New York."
It is a "choose your own adventure" game that takes place mainly in the 1920s, although sections of it will take place in Ancient Mesopotamia. I will be posting shots of the game and promotional art of it on this profile - stay tuned!
Tools of the trade: pencil, Ibis Paint and Photoshop (for character concepts, and video game art), SweetHome 3D and Sketchup (for 3D visualizations of backgrounds and 3D renders)
Skills
Digital Painting
Illustration
Watercolors
Book Cover Illustration
Software proficiency